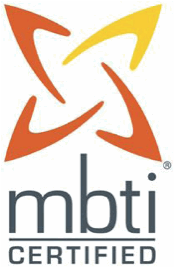 SANDS educational and Career Consultancy Services offers a wide array of services to prospective students and career changers. Our expertise is in international student recruitment and career development services for professionals. We are staffed with a certified Myers-Briggs Type Indicator (MBTI) and Strong Interest Inventory (SII) facilitator and can customize your needs. The MBTI and SII are level B assessments as per the American Psychological Association (APA) and are used worldwide.
Below is just a sampling of some of the activities that our great organization's involvement and expertise includes:
Memeber of NAFSA: Association of International Educators
Actively involved in diversity planning for a large urban centre, includng the successful integration of international students into the community.
Former member of TESL-Ontario (Teachers of English as a Second Language).
Years of direct experience working with foreign-trained professionals with an emphasis on integrating into Canadaian society.
Developing exhaustive action plans that are occupation-specific for foreign-trained professionals, incuding accreditation procedures and course selections.
Former manager of an Adult Education Centre, with a predominant emphasis on programming and training that was focused towards individuals returning to the workforce.
Participation in national conferences and seminars on career development.
In addition, SANDS Educational and Career Consultancy Services constantly strives to keep informed of all recent developments as they relate to career development and current job search strategies.
---
To contact our office regarding general enquiries, then please use the following email address:
info@sandsconsultancy.ca
Thank you.